The 2014 CrossFit Open competition invades our gym February 27th.
If you don't know what that is, I suggest you find out. It's happening.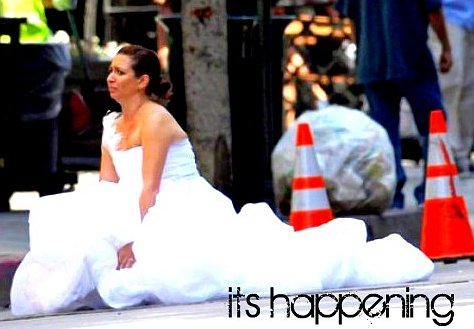 Like the holidays, it happens once a year and it can be pretty special. Our focus shifts from Training to Performing.
I ask you to do 3 things in March.
1) Go harder. Dig deeper. Do more in the moment than you thought was possible.
2) Encourage others to perform
3) Care about how you perform
By the end of March, if you can honestly say you pushed harder than ever, then the 2014 CrossFit Open will have been a success!
[Besides doing your absolute best at the gym, you can elect to have your effort rewarded and tracked in the online world of the CrossFit Open.
You can choose to register online, pay $20, and be involved in a world wide competition with an estimated 200K CrossFitters from around the world. It can be pretty cool.
Every week in March becomes like an event. You train, sleep, and eat for it. You practice, watch videos, think about how to get the best score possible.
You either complete the minimum requirements for that week or are "cut" from the competition. See how your scores compare to your friends and to the world.
You will also be part of the CrossFit Portland online team for the Open. Pretty much just like an online team for a charity run. Your scores will contribute to our score.]